Learn About Florida
Metal Roofers of Hialeah
We want to make sure you are confident about the company you are hiring for your roofing system. After all, there is a lot at stake. If you hire the wrong company, you will end up not only spending money but also time, which is much more important, especially when it comes to roofing services. Therefore, what do you think is the first thing you should worry about?
Knowing the rates of the company? Or maybe just knowing as much as possible about it? The second one sounds just right. Whenever you are going to hire a professional or company, make sure you get all the relevant information about it. It is never wrong to research and take your time to find the information and know if you are going for the right option.
In our case, we want to make you feel comfortable about the decision and whenever you come to us, you are aware of who we are and what we do. Therefore, who are we?
We, Florida Metal Roofers of Hialeah, are a company in the metal roofing industry that has been in business for over 30 years. Our company has made sure to deliver the best services and offer more options over the years. Therefore, when you contact us, you will notice that we have a large list of services available that will not only fit your projects but also problems.
Now, why would you choose us over other companies in the industry and, especially, in Miami-Dade? Because we can deliver what we promise and show you several proofs before you decide to hire us. We take quite seriously the task of proving ourselves and making you feel comfortable with your decisions.
This means that if you need some assistance in order to make your decision, you contact us and ask our staff for pictures of our previous jobs and the feedback from our clients. That being said, what do we offer? Since we are in the metal roofing industry, we are sure you already have an idea of it, which is also why you are here.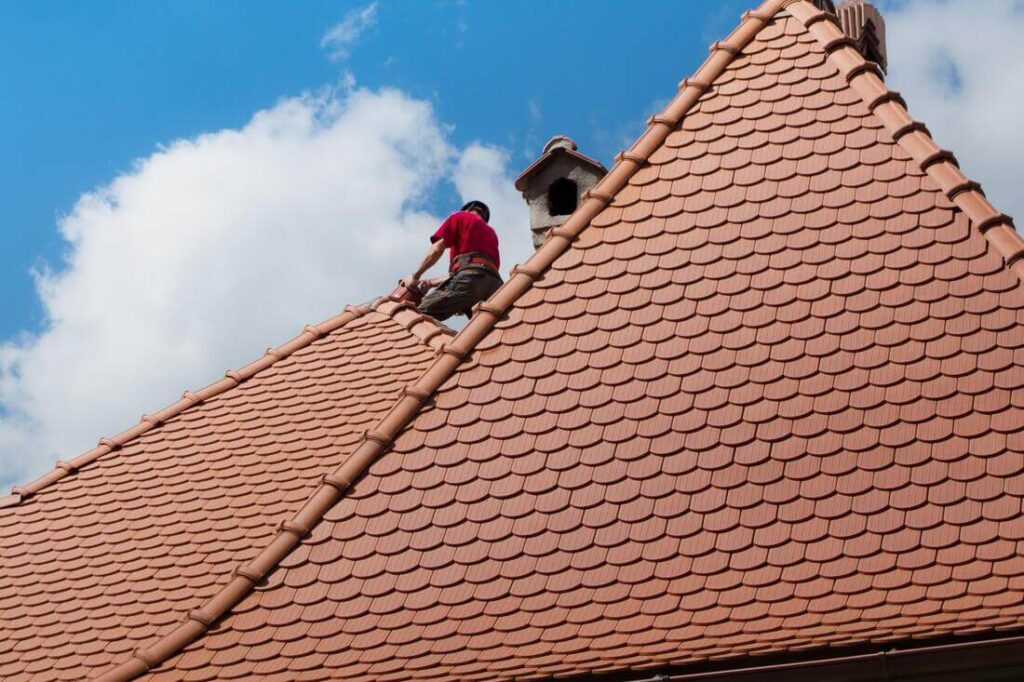 Our company has every metal roofing service available, and this includes installations, repairs, maintenance, re-roofing, retrofitting, and more. Of course, if you have something in mind, here is one of our beauties: you can rely on our contractors, hire several ones of them and start your project based on your ideas and preferences.
In short, you can rely on us for anything in your mind and the problems you have can be solved by us without hesitation. That being said, our company is at the top of the industry nowadays thanks to the services and results we have been delivering over the years. Now, we know you have any questions about what we can do for you and how, and this space is just not enough for that. Therefore, make sure to read the rest of our pages on our website to find more information.
We have made sure to leave all the details about your services, contractors, contact information, and anything you might need to know before hiring us. Of course, you are welcome to get in touch with us and let our staff know all your doubts and questions. We will not be like other companies who refuse to help you and so far, we know you want to know about how we got here, when, and why we are your best option.
So, don't hesitate to ask all this!
Time to Replace Your Roof? We Can Help
Considering roofing replacement? When it comes to roofing projects, many homeowners rely on professionals to get the job done. At Florida Metal Roofers of Hialeah, our specialists stick to all the industry standards when installing metal roofing on both residential and commercial properties. Therefore, you can be sure of getting a sturdy roof on top of your house. As a result, you can get the best services from our company in the following fields;
What Locations do we Serve?
Florida Metal Roofers of Hialeah is a name you can trust and rely on. Our metal roofing services were limited in Hialeah, FL when we started. But with time our company has expanded and is now serving over ten locations within Florida.
It shows how reliable we are. Here are some places within Florida, where you can access our world-class metal roofing services: –