Contact Hialeah's Top
Metal Roofing Company for a Free Quote
Even when you want to hire a company or service, things can be a bit complicated. Anyone would think it is easy to get in touch with the business you want to employ nowadays due to all the options available to make contact. But incredibly, it is not that simple.
Most companies spend a lot of time and money trying to get their services out there and offer the best only. But completely forget that sometimes, it is just better to keep it simple and focus on the most elemental but basic aspects of a company. For example, communication.
When you enter a website or social media, there are either hundreds of options to contact the company, or there is only one that does not work. We know this because we have been there before, and since we are also a company that wants to deliver the best, we are making sure to not make the same mistakes. That being said, we at Florida Metal Roofers of Hialeah have made sure to open different channels and options for you and anyone else to be able to contact us. And believe us when we say we will not take an eternity to reply to your emails or answer your calls.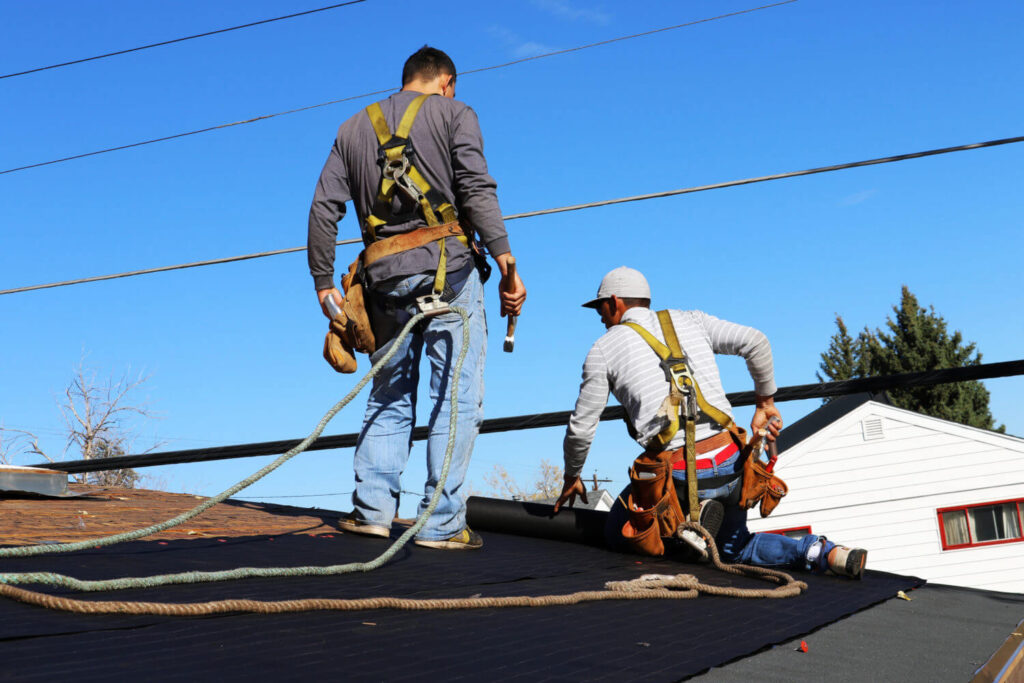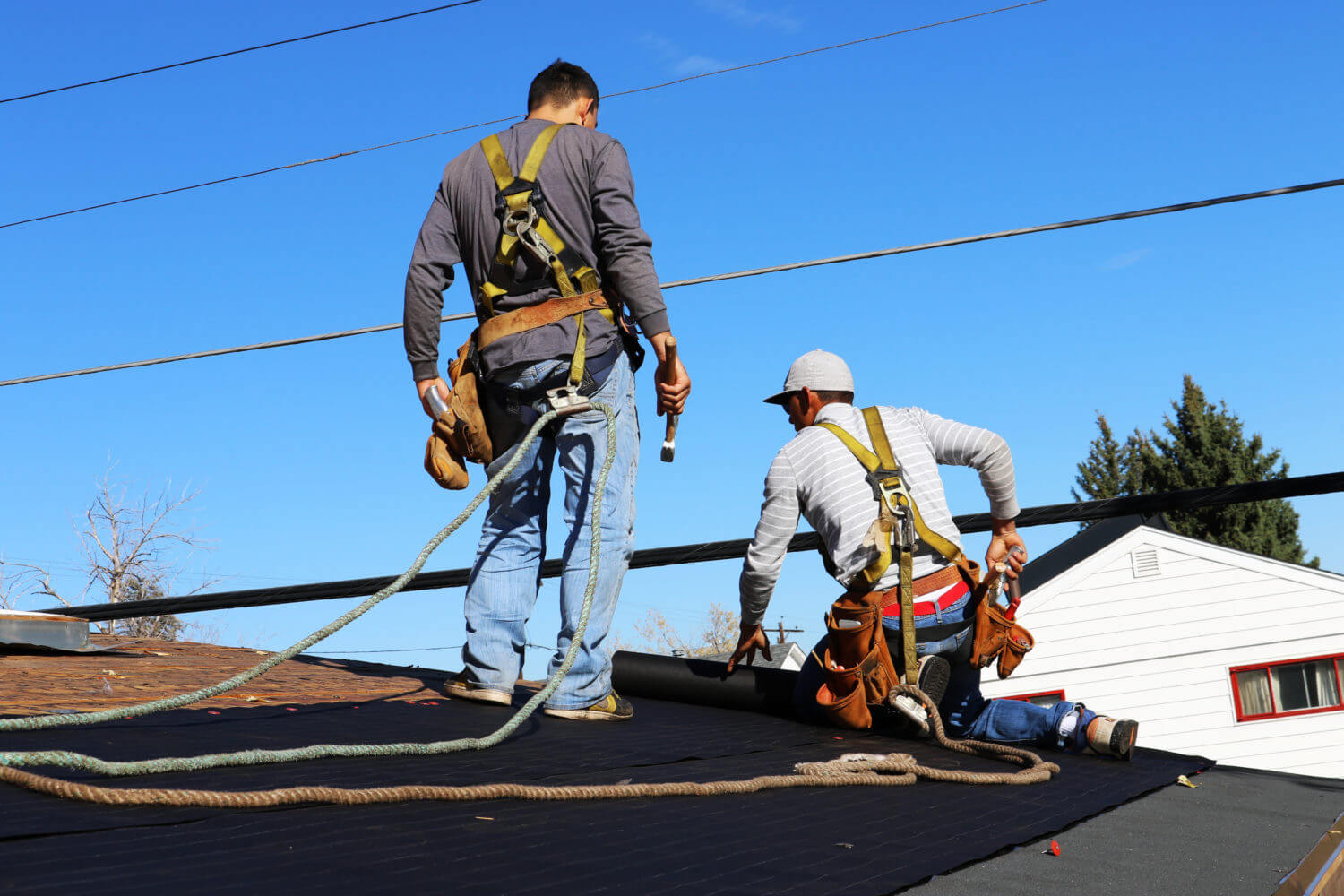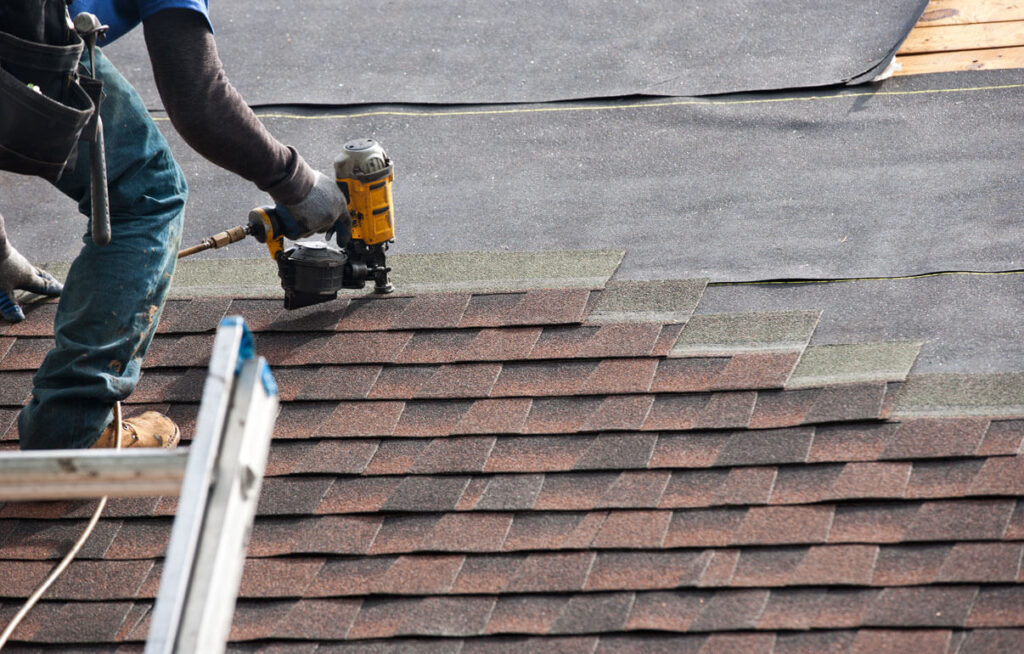 Since we know how important is to get information and contact the company even before considering the services it offers, we wanted to make sure you are able to clear your doubts and get the answers to your questions. Therefore, if you have a metal roofing project in mind or need help with a metal roof that is already installed, feel free to contact us via phone, email, social media, or visiting our offices.
We are available in the entire Miami-Dade County, which means you can get to our facilities quite easily if you are in the area. Now, what can you ask or do when contacting us? Anything you want. If you have some doubts about our services and what you can access with us, we will be more than happy to clear all of them because we know you need some clarifications and be sure about us as a serious business.
Also, we want to mention that most of the information on our website answers several common and frequent questions from clients and property owners overall that are dealing with metal roofs. Or, interested in them. Our website also has a contact form you should be able to see whenever you go and regardless of the page you open.
We know some people hate contact forms because, how many people have gotten answers or replies from them within a few hours or even days?
Not many. However, we have made sure to reply to them within the first 24 hours. Contact forms are quite useful for both parties, you and us. They allow you to be a bit more specific about what you want and need in the space we leave available, and we are able to be a bit more organized.
This allows us to reply faster and be available on other channels like calls and visits to our facilities. If you want to get in touch with us, just have a look at our contact information and you are free to do it anytime when you have problems, needs, projects, or anything in your hands.
Time to Replace Your Roof? We Can Help
Considering roofing replacement? When it comes to roofing projects, many homeowners rely on professionals to get the job done. At Florida Metal Roofers of Hialeah, our specialists stick to all the industry standards when installing metal roofing on both residential and commercial properties. Therefore, you can be sure of getting a sturdy roof on top of your house. As a result, you can get the best services from our company in the following fields;
What Locations do we Serve?
Florida Metal Roofers of Hialeah is a name you can trust and rely on. Our metal roofing services were limited in Hialeah, FL when we started. But with time our company has expanded and is now serving over ten locations within Florida.
It shows how reliable we are. Here are some places within Florida, where you can access our world-class metal roofing services: –