Opa-Locka's Best
Metal Roofing Company & Contractors
This is one of those cities that you do not hear about very often. But the truth about it is that contrary to what you might think, you have been missing a lot. Opa-Locka is a place people should visit at least once in their lives due to all the time you can spend outdoors and the different places—which are a bit out of the usual—available to visit.
Now, if you are someone familiar with the place or even live in it, you know what we are talking about. The city is not the largest nor the best in Miami-Dade County, but you will not end disappointed if you are looking for a peaceful and calm life. That being said, it is not hard to find services and companies in certain industries that can help you with future problems and projects that can come to your mind. Or maybe you already have and you've been preparing for a while.
If one of those projects, needs, or problems involves metal roofing, you do not have to look for a company that much. After all, we at Florida Metal Roofers of Hialeah are available in the city to help you with all of them and guarantee the best results. We have been in the industry for over 30 years, and one of the main places where we decided to offer our services a few years ago is Opa-Locka.
Many properties—residential and commercial—in the area have metal roofs installed, which can fool anyone who does not know about them since they look like other roofing systems. Since many residents went for them, we have a lot of work for repairs and maintenance, but we can handle installations, re-roofing, and many other, not common services related to your metal roof.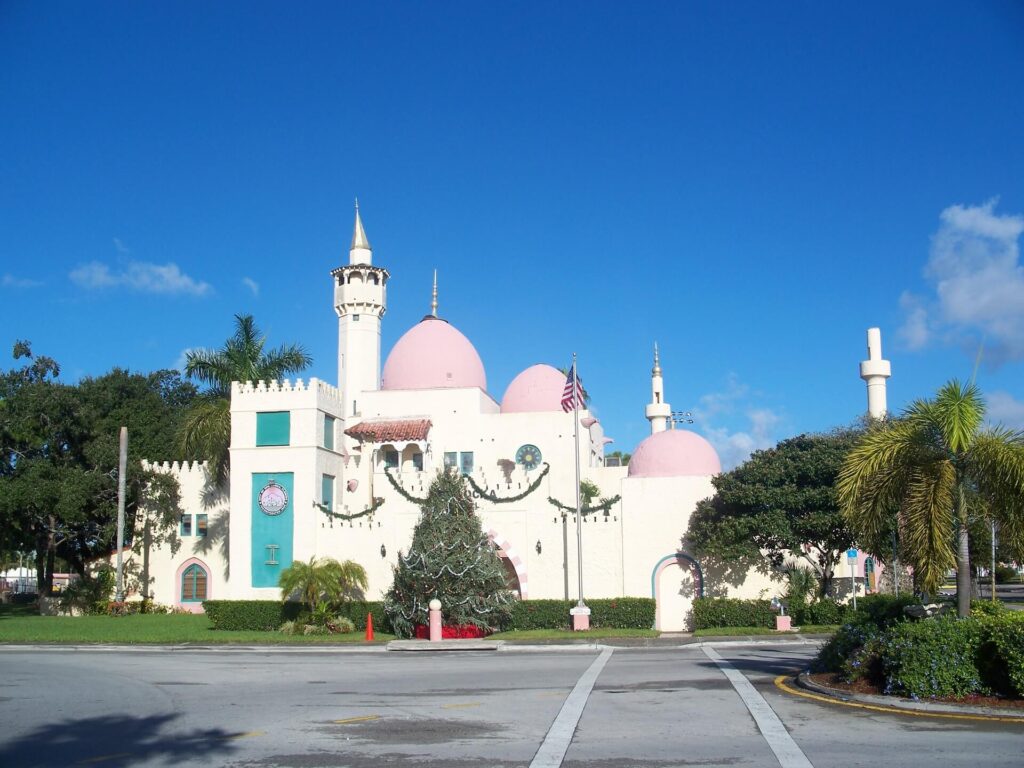 Time to Replace Your Roof? We Can Help
Considering roofing replacement? When it comes to roofing projects, many homeowners rely on professionals to get the job done. At Florida Metal Roofers of Hialeah, our specialists stick to all the industry standards when installing metal roofing on both residential and commercial properties. Therefore, you can be sure of getting a sturdy roof on top of your house. As a result, you can get the best services from our company in the following fields;
What Locations do we Serve?
Florida Metal Roofers of Hialeah is a name you can trust and rely on. Our metal roofing services were limited in Hialeah, FL when we started. But with time our company has expanded and is now serving over ten locations within Florida.
It shows how reliable we are. Here are some places within Florida, where you can access our world-class metal roofing services: –