Miami Lakes' Best
Metal Roofing Company & Contractors
One of the best places to live in Florida is definitely Miami Lakes. Although it is quite new compared to other cities and areas, this one has a lot to offer when it comes to companies and businesses. Even the lifestyle you can have as a resident is quite exciting if you are looking for an active one.
However, if you are not that type of person, you still can go for a peaceful and calm life. After all, most neighborhoods in the town are amazing for any type of family and person. Overall, Miami Lakes is one of those places that surprises everyone due to how much it offers compared to even large cities.
Not at the extend of Miami or Boca Raton without a doubt, but we are confident that you will be able to find everything you need. Among the services and companies that are popular in the area, you have roofing contractors, flooring, ceilings, and more.
For the first one, you can contact us at Florida Metal Roofers of Hialeah. Our company has been in the area for over a decade now, and many residential and commercial owners have contacted us for different projects. Most of them were about installations and repairs.
But we can help you with other services that include re-roofing, retrofitting, replacement, maintenance, and the list continues. All you have to do to have access to our well-qualified, trained, and experienced contractors in Miami Lakes is to call or email us. You are also welcome to visit us at our offices and ask all the questions you have in mind.
Also, we have more information about what we offer on our website. But we do not mind if you decide to clear your doubts or obtain more details when speaking with one of our staff members.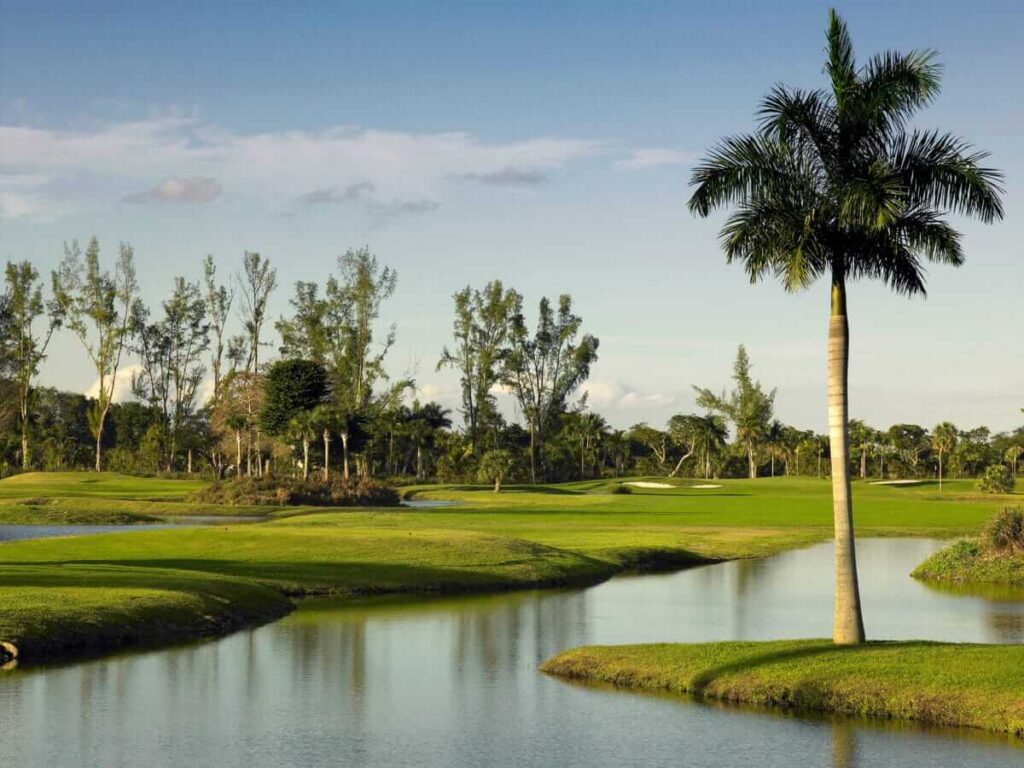 Time to Replace Your Roof? We Can Help
Considering roofing replacement? When it comes to roofing projects, many homeowners rely on professionals to get the job done. At Florida Metal Roofers of Hialeah, our specialists stick to all the industry standards when installing metal roofing on both residential and commercial properties. Therefore, you can be sure of getting a sturdy roof on top of your house. As a result, you can get the best services from our company in the following fields;
What Locations do we Serve?
Florida Metal Roofers of Hialeah is a name you can trust and rely on. Our metal roofing services were limited in Hialeah, FL when we started. But with time our company has expanded and is now serving over ten locations within Florida.
It shows how reliable we are. Here are some places within Florida, where you can access our world-class metal roofing services: –