Top Metal Roofing
Contractors & Services in Hialeah FL
Knowing the services in a company can be more difficult than it should. If you don't understand too well what we are trying to say, it is simpler than it seems. Many companies in Florida have a problem in common: they offer their services but don't really explain which ones.
All of them are certain that just the name of the business or the industry they are part of says everything about them and what they offer. Well, it may be true in some cases, but it's not like the name includes the entire list of services nor you can expect everyone to go with this 'obvious' assumption. So, what we are trying to say is that we get it, companies always assume people know what they are offering by just mentioning a name or the field they are part of.
The reason we are so aware of this is that we are a company as well but also, we are clients that have gone through it several times. Since we wanted to do things not only different but right as well, we made sure to provide the list of services of our company. At Florida Metal Roofers of Hialeah, we offer metal roofing services only, which include the most common ones like installation, repairs, and maintenance.
So far, you can have an idea of those options available in our company. But what about the rest?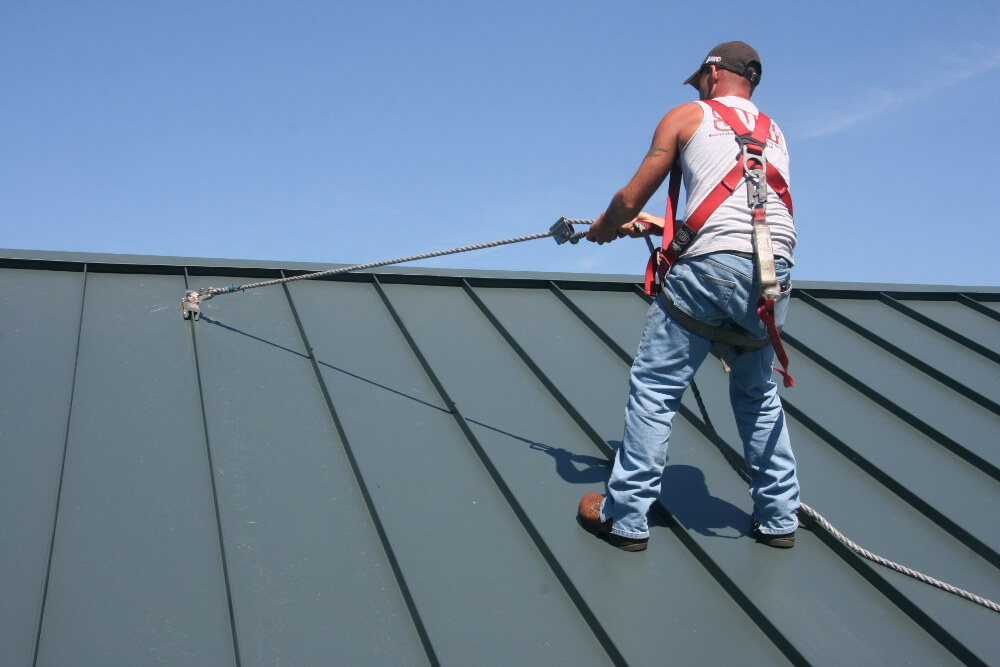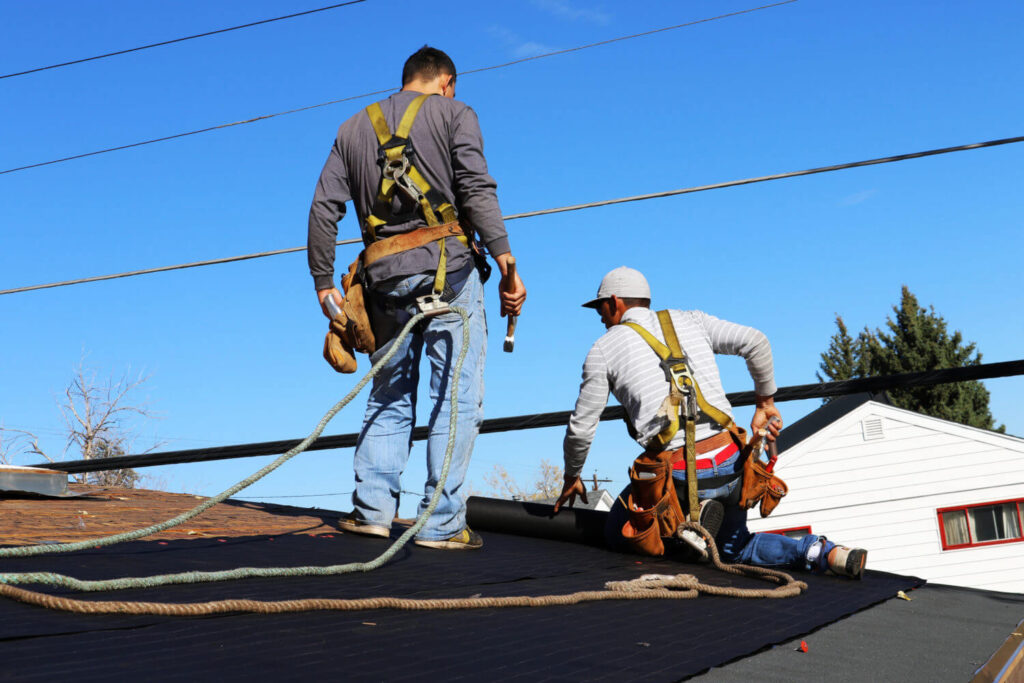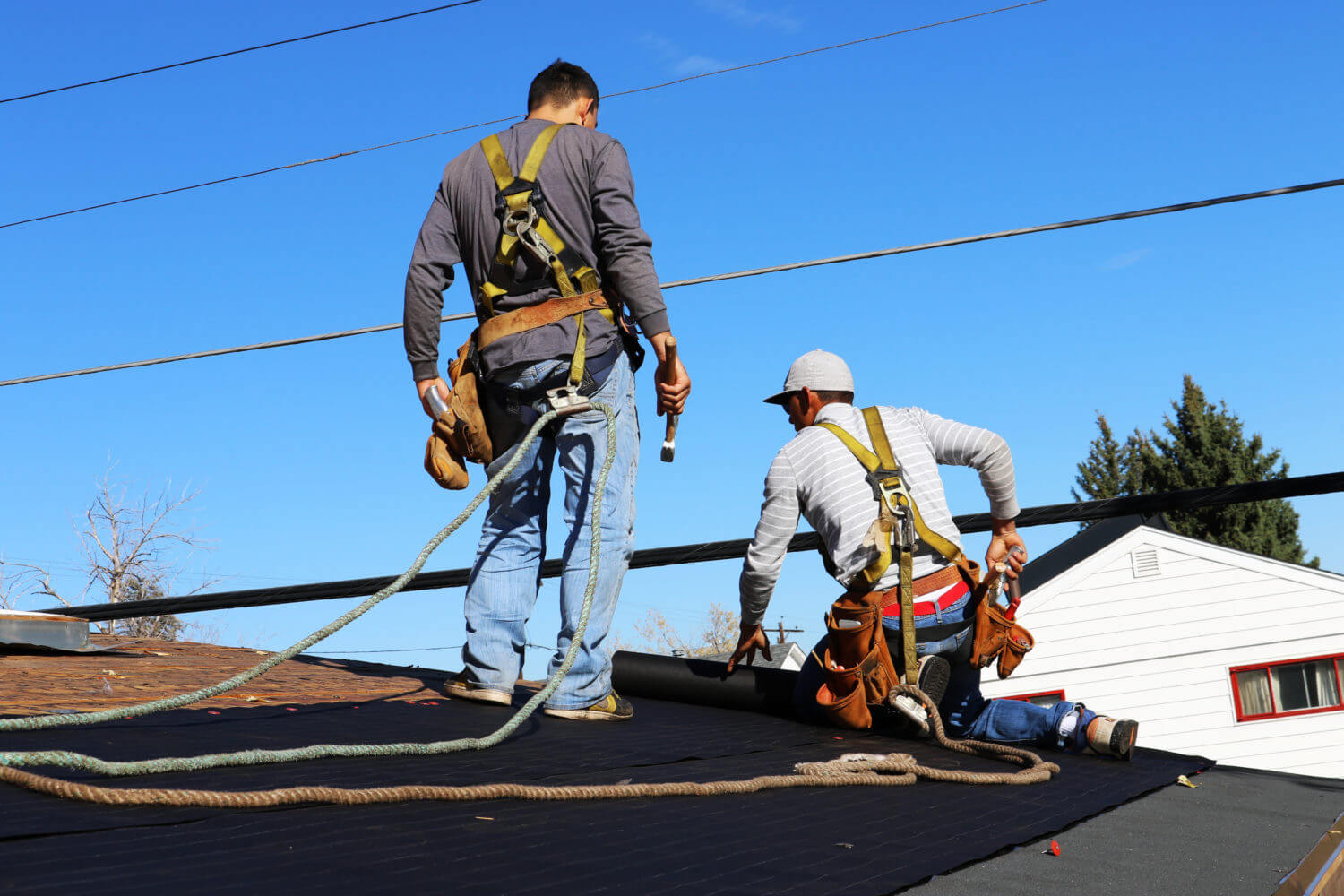 Metal roofing is a huge industry that comes with many needs and problems from metal roof owners. As a result, there are more than just these three services available in our company and that we are able to handle it for you.
For now, we don't want to miss the opportunity to explain a bit about them since over 50% of our clients and property owners contact us for them:
We will make sure to handle every metal roofing system installation you have in mind. Unlike what most people believe, not every metal roof is installed in the same way. You need to understand that, first, there are 3 different options for the shape of the roof: panels, shingles, and tiles.
Depending on the one you choose, the process is different, and the same applies to the specific metal roof you go for. Our company will handle every installation and guarantee that you will not have future problems related to a poor one.
Most repairs for roofs are about leaks, holes, some fasteners or nails out of place, and similar ones. Metal roofs are not the exception and those are pretty much the repairs you will have to perform. But in other conditions, where the roof was too damaged or the installation was poorly performed—as we mentioned before—, you will need to deal with some serious ones.
Like filtrations, gutter in the stucco, and similar problems that other roofing systems can give you as well. Even though those are not common and of course, they are difficult to deal with, we will help you with all of them without problems.
For metal roofs, this does not need to be performed too often. They are durable and long-lasting, and even when you have to deal with them when they are old and damaged, maintenance is something that can be performed once or twice a year. Some people need to perform it a bit more often due to the type of the roof, like metal shingle roofs or tile ones.
But we will let you know how often you need it after the first one or two. And we will always schedule one for you.
More services available in our company 
Besides those main ones, we still have some that are quite popular among property owners. Most of them are based on a specific metal roof and how we help with the previous services but also, extra ones that can be performed in any roofing system made of this material. 
Standing seam metal roofs: consists of vertical panels with a smooth surface and raised feature in the parts where the panels join. We can help you to get it done for a modern look or deal with future services after installation. 
Stone-coated steel roofs: this one is special for traditional and more architectural designs that can offer you different finishes and coating. 
Corrugated metal roofs: are the most popular among commercial building owners since they are durable, good-looking but also cheap among all the options available. 
Other services like retrofitting and re-roofing are being quite requested during the last 5 years. After all, metal roofs are durable but they still need some support and element to boost them when they are old or damaged. Or when you want to add them to guarantee more years and boost the durability without waiting for too long.
Both of them are similar in purpose but re-roofing is about adding more panels and certain parts of the roof. Meanwhile, retrofitting focuses more on getting roof huggers installed to also add some extra elements that help with other features of the roof. We can handle all of this thanks to our well-qualified and trained contractors.
You do not have to worry about bad services or results since we make sure to always deliver the best. Also, keep in mind those are our main services but our list just continues from here. For some projects and problems in your hands that do not seem to fit the previous options available, you can always contact us and look at the entire list on our website.
Remember that our contractors work in anything related to metal roofs, so this gives you a clear idea that you can rely on us for anything. Since we have focused on providing the right training and equipment as well, it is not difficult for us to get our hands in any project. It sounds a bit impossible, but we have been in the industry and business for over 30 years, so rest assured our services get to more than just the main ones.
Time to Replace Your Roof? We Can Help
Considering roofing replacement? When it comes to roofing projects, many homeowners rely on professionals to get the job done. At Florida Metal Roofers of Hialeah, our specialists stick to all the industry standards when installing metal roofing on both residential and commercial properties. Therefore, you can be sure of getting a sturdy roof on top of your house. As a result, you can get the best services from our company in the following fields;
What Locations do we Serve?
Florida Metal Roofers of Hialeah is a name you can trust and rely on. Our metal roofing services were limited in Hialeah, FL when we started. But with time our company has expanded and is now serving over ten locations within Florida.
It shows how reliable we are. Here are some places within Florida, where you can access our world-class metal roofing services: –