Where we offer the best
Metal roofing services in Hialeah FL
When you are looking for a company or service, what is the first thing you consider? The rates, the reputation of the company, or maybe the location?
Well, some people put the location before anything else because they are not only interested in a company that is good according to others or offers good prices. They want to make sure they can access it in the first place. In Florida, it is hard to find a company that is near your property because the problem is not the city or town you are located in but rather the service you are trying to access.
For metal roofing services, companies are not that simple to find. You need to usually go to a large city to find the one you need and can offer the results you want. First, keep in mind that even when a company is in the metal roofing field, that does not mean it has what you need. Some focus on delivering specific services while others just go all over it and offer every service you might need.
But most of the companies that actually give you options are not available in certain places. We wouldn't blame them, it is hard to offer every service to every part of the area you cover, so it ends up not only being expensive for the company but also quite tasking. Now, what does this have to do with us?
Well, as a company in the metal roofing industry ourselves, we wanted to put more effort and time into this. And why lie? Money as well since it is an investment. Our company has made sure to offer the best services in the area of Miami-Dade County, and several cities around it can also access them. For this, you can contact us and ask our staff where you can find us. Or just read what we have to tell you below.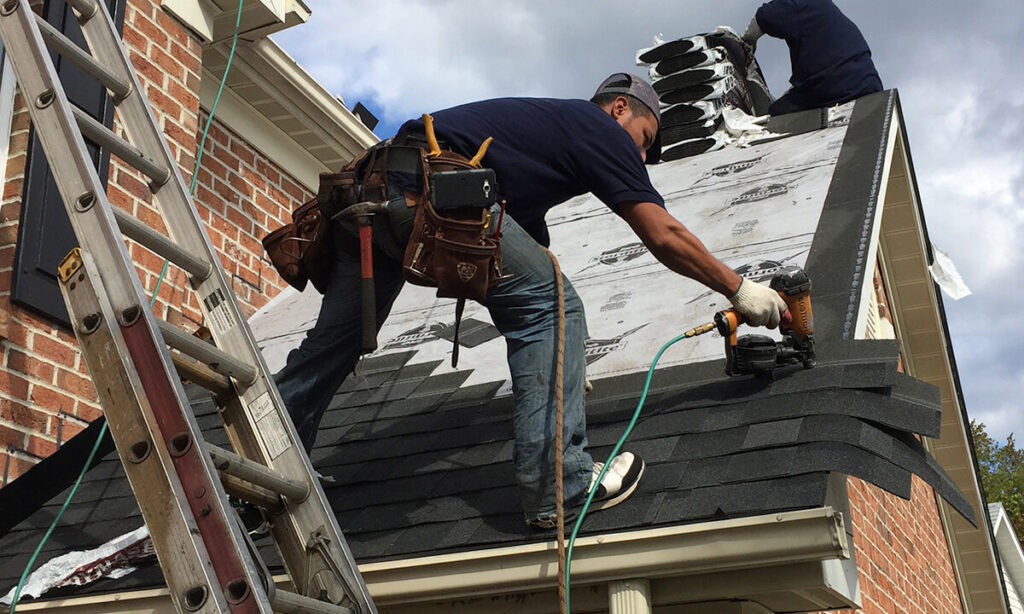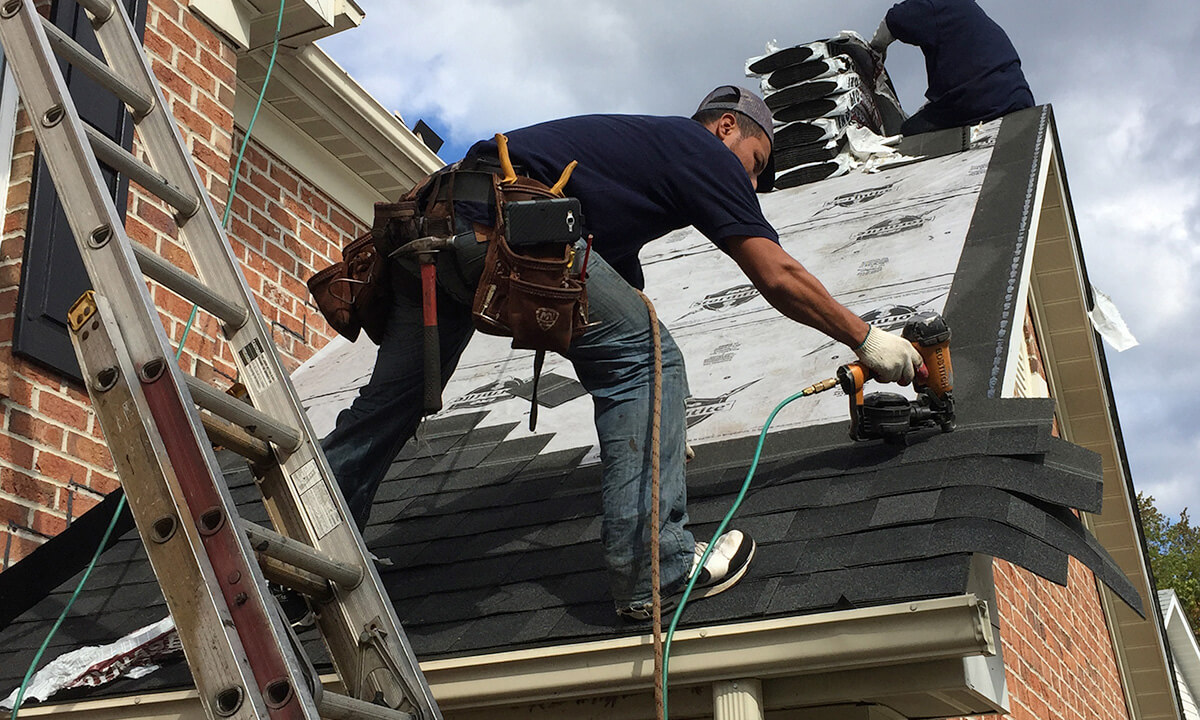 Why we are located everywhere in the county
Since roofing services are quite required nowadays, metal roofs are not the exception among them. Commercial and residential property owners are installing more of those roofs, repairing them, or just getting some services done. But for any roofing system, you need the best contractors and experts qualified with them. 
Since we wanted to be the company for you thanks to our experience, time in the industry, and well-qualified experts, we have made sure to offer them in several areas. Including towns and small communities. Therefore, you can find us in large cities like Miami but also in areas that include: 
Golden Glades. 

Opa-Locka. 

Miami Gardens. 

Sweetwater. 

Palm Springs North. 
And several places near them can also be included in this list. Now, here is what worries most people that contact us asking to get to their properties: the services. Since it is not easy to offer every service, some people assume they can access a certain number of the ones available in our company. But this is not quite true. 
Our company has made sure to offer EVERY service to anyone in the county, and this includes those in very small communities and towns. Therefore, whatever you need from us, our roofers will be there no matter what. Just make sure to ask us for the rest of our locations or let us know where you are located. Other areas include Hialeah Gardens and Miami Springs, so we are sure we can get to yours without problems. 
Time to Replace Your Roof? We Can Help
Considering roofing replacement? When it comes to roofing projects, many homeowners rely on professionals to get the job done. At Florida Metal Roofers of Hialeah, our specialists stick to all the industry standards when installing metal roofing on both residential and commercial properties. Therefore, you can be sure of getting a sturdy roof on top of your house. As a result, you can get the best services from our company in the following fields;
What Locations do we Serve?
Florida Metal Roofers of Hialeah is a name you can trust and rely on. Our metal roofing services were limited in Hialeah, FL when we started. But with time our company has expanded and is now serving over ten locations within Florida.
It shows how reliable we are. Here are some places within Florida, where you can access our world-class metal roofing services: –