Hialeah's
Stone-Coated Steel Roofing Installation Pros
Sometimes, you just need to be bold enough in order to get amazing results. And if you don't believe us, ask the people with metal roofs installed that have fooled you during all this time. Property owners tend to have a bad concept of metal roofs and how they look.
Some describe them boring while others consider them a waste of money and time. Well, the good news is that there are still people willing to give them a try and discover how amazing they are to show other people they are completely wrong. In Florida, many are starting to notice their mistakes and consider metal roofs for not only commercial buildings but also residential ones.
This makes us happy for several reasons. The main one is because now more people will get to save money, spend less time repairing but rather spending more enjoying the property where they installed the roof. We are serious about metal roofs, and if you were thinking that this was some kind of joke, you wouldn't be here in the first place. But what is there to love about metal roofs? That is probably what you are asking right now.
Benefits of metal roofs
It is easy to love them when you discover how durable, long-lasting, and low-cost almost every single option in the market is. We know some property owners doubt this due to the most common problems with metal roofs: rust and corrosion. We have to admit that in the state, many commercial buildings have some installed and they don't look stunning or something similar but rather awful when considering the condition of the roof.
But you also have to keep in mind that the performance and state of a roof depend on the owner as well. Many of those metal roofing systems are in those conditions—full of rust and corrosion—because the property owners did not take the time to perform maintenance or just take care of them. Just like any other roof in the market, they also need some attention and investment in the long-term.
But the best part, when you go for metal ones instead of others, is that you will obtain that investment back. So, focusing on the benefits again, we want to summarize everything in a few aspects that will make everything clear from now on:
Durability.
Longevity.
Low-costs.
Energy efficiency.
Environmentally friendly.
A large variety of designs.
Promising performance.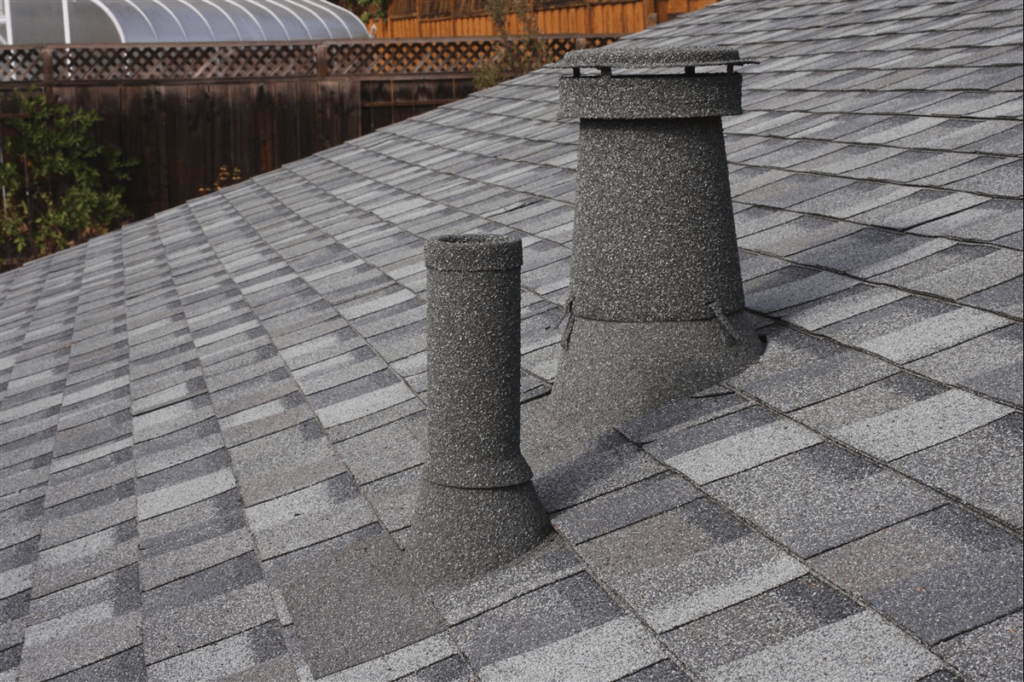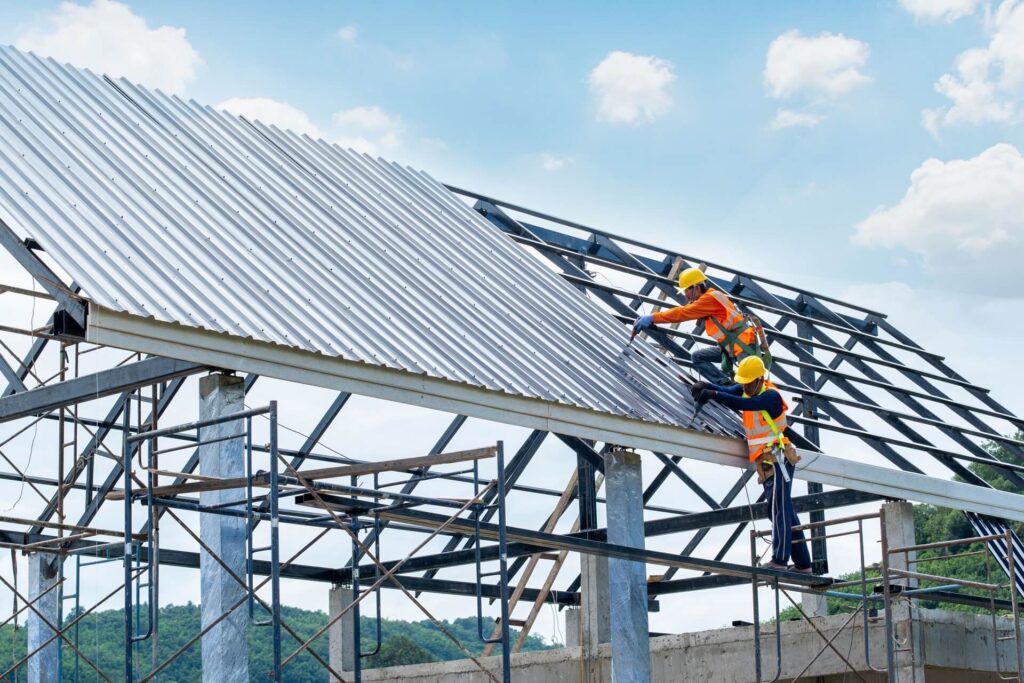 What metal roof should you install for your property? 
Depending on the design you want to obtain, you will have a different option available or more than one. In our company, Florida Metal Roofers of Hialeah, we are always getting requests for stone-coated steel, which makes it one of the most installed ones in Florida. The reason why we are mentioning this now is that if you are not sure about which system you want or need, you can't go wrong with this one. 
Especially if you are trying to obtain a traditional and architectural design for your property. Stone-coated steel has a design that looks very similar to concrete, asphalt, and some stone materials that are present in tile and shingle roofs. You can easily mimic those without having to spend so much money or sacrifice durability to obtain the design you want. 
If you are not sure about this, let us ask you this: have you ever wanted slate or clay tiles for your property? If the answer is 'yes' then, it is decided. Slate and clay are two premium options in the roofing market, which makes them not only expensive but also difficult to access due to other conditions. 
Stone-coated will allow you to mimic them without having to spend half of the price per square foot, and you will get a roof that is much more durable and long-lasting than those two premium options. After all, they might look stunning but they are not that promising in performance. Following the same metal roof, this option is a favorite among residential owners for one reason: due to the wide variety of designs and profiles.
You can add a curb appeal to your property without having to struggle so much, and we guarantee you that there is no space for regret when you choose this metal roof. But besides the design and what we have mentioned so far, is it good for future services? With future services, we are referring to maintenance and repairs. And we can assure you those will not be a problem.
Since stone-coated steel shingles, tiles, and shakes are so durable, you will have a fresh and durable design for years without having to perform maintenance. It is common among roofing systems to perform a once in the year of maintenance to guarantee the performance. Even for metal roofs, this is common.
But this one, thanks to the several coating layers and stone chips texture, will leave a durable and amazing design for the next few years that will not require any type of maintenance. This is usually hard to believe for any property owner who is so used to thinking about the expenses of owning a property overall. But since you have this benefit, doesn't it make it more appealing?
We are sure you are loving the idea so far, and to make sure you are going for the best installation and services, contact us right away. Our contractors and roofers will make sure to deliver the best services to guarantee the quality of your roof that will pay respects to the materials and tools invested and used. Our team is completely prepared and ready to help you with everything about stone-coated steel. 
You will find out that besides the typical option of imitating slate or clay, you still have many designs available that will make your decision a bit harder. We still have a lot to share as well and for this information, feel free to contact us and ask all your questions or clear your doubts with our staff members.
Time to Replace Your Roof? We Can Help
Considering roofing replacement? When it comes to roofing projects, many homeowners rely on professionals to get the job done. At Florida Metal Roofers of Hialeah, our specialists stick to all the industry standards when installing metal roofing on both residential and commercial properties. Therefore, you can be sure of getting a sturdy roof on top of your house. As a result, you can get the best services from our company in the following fields;
What Locations do we Serve?
Florida Metal Roofers of Hialeah is a name you can trust and rely on. Our metal roofing services were limited in Hialeah, FL when we started. But with time our company has expanded and is now serving over ten locations within Florida.
It shows how reliable we are. Here are some places within Florida, where you can access our world-class metal roofing services: –